GCSE Maths Tutor
GCSE Maths Tuition in Birmingham and Wolverhampton
For a GCSE maths tutor in Birmingham, Walsall, and Wolverhampton, look no further than Mr Singh's Tuition to deliver a comprehensive programme tailored to the National Curriculum, and the specific needs of the tutee. Either from one of our centres or online, all our tutors have vast experience delivering tangible results for this GCSE exam.
Due to our success, we offer sessions out of our centres in Birmingham and Walsall, or online. We also offer tuition for GSCE English, as well as for the 11+ exam.
GCSE Maths Tutor for All Abilities
All Levels and Abilities
No one deserves to be left behind, that's why GCSE maths tuition with us is available to individuals of all levels. Our experience means we have been able to hone a variety of different teaching techniques to best suit those of all abilities.
Winning Attitude
Over the course of tuition, we aim to develop a practical foundation in maths that is relevant to their current and future goals. Likewise, our tutors drive to install a winning, positive attitude in their tutees. We hope that when they leave us they will be able to take this into all areas and stages of life.
Head of Maths
Mr Singh's Tuition in Birmingham and Wolverhampton was set up by Mr Singh. Mr Singh was a former Head of Maths in an outstanding primary school.
Our GCSE Maths tuition programmes are:
Fully aligned to the National Curriculum
Based on an assessment of your child's needs
Unique to us and proven to get results
WHAT WE DO
We are a tuition centre that specialises in GCSE Maths Tuition in the Birmingham, Walsall, and Wolverhampton area.
Here are some great reasons to choose us.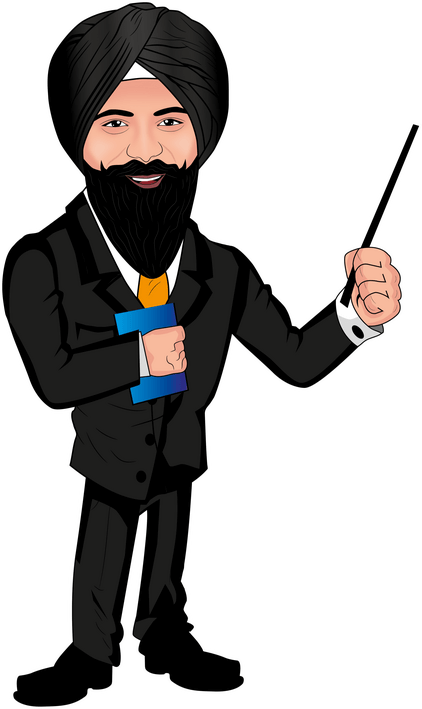 TESTIMONIALS
WHAT PEOPLE SAY ABOUT YOU
Matt
Thank you Mr Singh for making the effort you do with Latesha.  Her timetables have come on brilliantly and is now more confident with solving word problems.

Deepak
Ever since Preetika started, I have seen her confidence grow.  Her teachers have commented on how her learning has progressed.

Rajvinder
Mr Singh has helped my eight-year-old boy make excellent progress.  Jay has come on leaps and bounds since beginning tuition.

Elaine
Ella loves coming to tuition.  The work is set to the right pace and level for her to complete the work independently.
Plans and pricing
Our pricing varies depending on your needs. We plan and price individually depending on the outcome of your child's assessment. Get your child assessed to find out the cost.