Why Mr Singh's Tuition?
Mr Singh's Tuition was established by Mr Singh, a former head of maths in an outstanding primary school. Having taught and guided children through many types of exams, he decided to spread his passion for providing children with the highest quality education possible as a maths and English tutor in different areas of the West Midlands.
His experience has allowed him to develop various teaching strategies, which benefit children of all abilities. Having taught and guided many children through their 11 plus, SATs and GCSEs, Mr Singh has a high success record of helping children to achieve and fulfil their potential. The high success rate has led to opening tuition centres for in Birmingham and Wolverhampton.
To ensure your child is on the right path, get in touch today by emailing info@mrsinghstuition.co.uk.
WHAT WE DO
We are a tuition centre that specialises in 11+ examination for grammar school entrance and maths and English from Reception through to GCSEs.  We tutor children from out centres across Birmingham, Walsall and Wolverhampton
Here are some great reasons to choose us.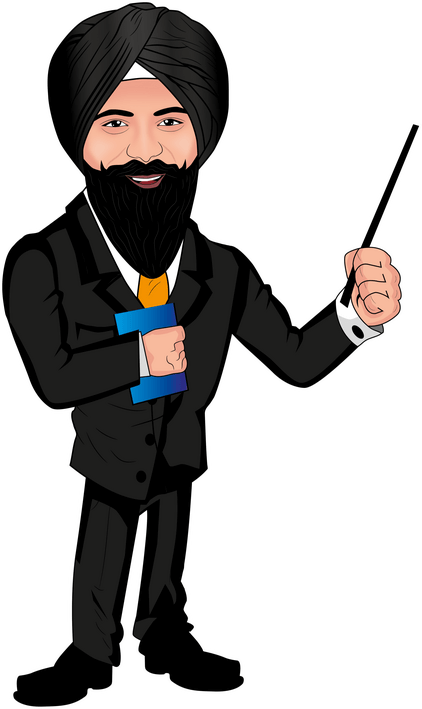 English & Maths Tutor
If English and maths are the foundations of learning, we make children architects of their own futures. Our approach isn't that of a traditional tutor. We take a longer term view that prepares them for life. Our children develop the winning mindsets they'll need to succeed in today's competitive world. Winners aren't born, they're lovingly created.
At Mr Singh's Tuition, we aim to develop your child's knowledge and understanding, providing them with a solid foundation in maths and English, relevant to their current studies and future goals.
Whatever your child's ability – whether they're aiming high or need a little bit of extra help – we want to make sure that THEY COUNT.
Our personalised program has been designed to align with the English National Curriculum, you can be confident your child's work is relevant to their studies and their learning needs.
Our English and Maths programmes are:
Fully aligned to the National Curriculum (Reception to GCSEs)
Based on an assessment of your child's needs
Unique to us and proven to get results
11 PLUS Tutor
Mr Singh's Tuition is the best possible support for your child's journey into grammar school.The support from our tutors will allow your child to explore their potential leading up to and beyond the exam.
We know this through our experience of coaching many children in our centres and online, helping them to practice their speed, hone their accuracy and master exam techniques to ace it on the day.
Our course is designed to support children not only with their exam technique but also to build the correct foundations and keep confidence high beyond the exam too.
Whilst children are able to join our courses at any point, we thoroughly recommend attending from the start; this way your child will get the knowledge they need at the right pace.   Courses start from Year 4 until Year 6.
There are a few important things, which are key to succeeding in the 11+ exam:
A multitude of self-belief, confidence and a fearless approach to learning.
Regular structured time to practise, revise and recap.
Being equipped with the right exam techniques and ability in core maths and English skills.
What we will do
Our aim is for every child to achieve their potential, for this to happen we will help them to gain:
Excellent English and Maths skills.
High quality understanding of exam techniques.
Broad vocabulary for verbal reasoning.
Solid understanding of non-verbal reasoning problems.
The 11 plus course consists of maths, English, verbal reasoning and non-verbal reasoning. Children are taught, guided and supported through the different strands and questions, so that confidence is increased through each strand. 
TESTIMONIALS
WHAT PEOPLE SAY ABOUT YOU
Matt
Thank you Mr Singh for making the effort you do with Latesha.  Her timetables have come on brilliantly and is now more confident with solving word problems.

Deepak
Ever since Preetika started, I have seen her confidence grow.  Her teachers have commented on how her learning has progressed.

Rajvinder
Mr Singh has helped my eight-year-old boy make excellent progress.  Jay has come on leaps and bounds since beginning tuition.

Elaine
Ella loves coming to tuition.  The work is set to the right pace and level for her to complete the work independently.
Plans and pricing
Our pricing varies depending on your needs. We plan and price individually depending on the outcome of your child's assessment. Get your child assessed to find out the cost.
Our tutors know the strategies that will help your child make progress in their studies.. Our instructors help the child gain confidence in their skills and make them more independence and more self-reliant. Over a short time, you will notice the difference in your child's attitude to learning.