GCSE English Tutor
GCSE English Tuition in Birmingham and Wolverhampton
As a GCSE English tuition programme in Birmingham, Walsall, and Wolverhampton, we strive for excellence from tutors and tutees alike. Fully aligned with the National Curriculum, our programme provides tutees with the best possible support as they make their way through some of their biggest exams.
We are happy to take on individuals at all levels and will set out a tailored, practical, and ambitious plan accordingly. As our programme is aligned with the National Curriculum, all tuition will be in line with their studies.
The success of Mr Singh's Tuition has led to offering in person sessions out of our centres in Birmingham and Wolverhampton. If you are unable to make it do not worry, we offer fully online sessions too.
GCSE English Tutor for All Abilities
All Levels and Abilities
At Mr Singh's Tuition we like to develop a foundation of understanding in English that is relevant to their current and future goals. Regardless of their ability we treat all our tutees with the same level of dedication and are passionate about helping them achieve their potential.
Winning Attitude
Our ethos means that we think beyond testing, as we like to encourage a 'winning' mindset with a problem-solving attitude. We hope that when our tutees leave us, they can take this approach out into the world, wherever they may be heading, wherever they may find themselves.
Our GCSE English tuition programmes are:
Fully aligned to the National Curriculum
Based on an assessment of your child's needs
Unique to us and proven to get results
WHAT WE DO
We are a tuition centre that specialises in GCSE English Tuition in the Birmingham, Walsall, and Wolverhampton area.
Here are some great reasons to choose us.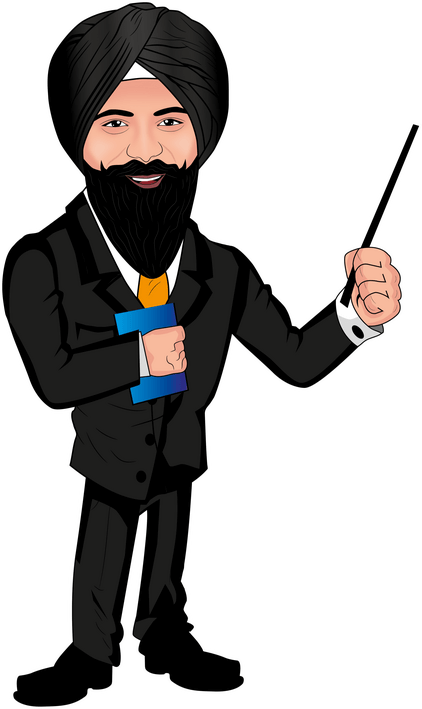 TESTIMONIALS
WHAT PEOPLE SAY ABOUT YOU
Matt
Thank you Mr Singh for making the effort you do with Latesha.  Her timetables have come on brilliantly and is now more confident with solving word problems.

Deepak
Ever since Preetika started, I have seen her confidence grow.  Her teachers have commented on how her learning has progressed.

Rajvinder
Mr Singh has helped my eight-year-old boy make excellent progress.  Jay has come on leaps and bounds since beginning tuition.

Elaine
Ella loves coming to tuition.  The work is set to the right pace and level for her to complete the work independently.
Plans and pricing
Our pricing varies depending on your needs. We plan and price individually depending on the outcome of your child's assessment. Get your child assessed to find out the cost.